Cost of Living in Australia: Your 2022 Guide
Australia is one of the most expensive countries in the world to live in. However some areas are more affordable than others. Find out the cost of Living in Australia: Your 2022 Guide
Every day it seems like there's a new headline about how costly it is to live in Australia, particularly in the capital cities. Australia often gets touted as one of the highest-earning, and highest cost-of-living countries in the world.
To understand the cost of living in Australia I will list the most important topics:
– Housing
– Travel and commuting
– Health and fitness
– Salaries
How much does housing cost in Australia?
First the cost of housing in Australia is a hot topic. The average price for a house in Sydney is $1.1 million, and the median price for a house in Melbourne is $890,000.
The average price for an apartment in Sydney is $580,000 and the median price for an apartment in Melbourne is $460,000.The property market in Australia has a lot of potential for growth.
The country is in need of a new wave of investment to increase the supply of housing which will help to reduce prices. The Australian property market is not as buoyant as it was before the global financial crisis, but has shown signs of improvement and there are many reasons for optimism.
Property in regional areas
Australia is an expensive place to live in, especially if you are looking for an apartment in the city or have children. You will have a higher quality of life if you move to regional parts of Australia outside the major capital cities where housing is cheaper. This could save you money for when you do eventually decide go down under – something which many expats believe is well worth doing!
Even though the official Australian dollar exchange rate looks attractive (about USD 0.71 per 1 Australian dollar), it's not that great when converted into real value. This is because of high overall cost of living and taxes which range between 20% and 45% depending on your income level.
How can foreigners buy property in Australia?
Well, good news! Foreigners living in Australia or living abroad can buy property in Australia. How can foreigners buy property in Australia?
Travel and commuting in Australia
Secondly, if you live in a major capital city in Australia, people have a lot of options when it comes to traveling. They can use public transport, take a taxi or use their own car. The prices for these three are different depending on the distance and location.
One of the most popular topics when talking about the Cost of Living in Australia is travel and commuting. The cost of travelling and commuting in Australia is still affordable, but it is not cheap.
There are a number of factors that contribute to the cost of travel like fuel prices, distance travelled and the mode of transport used. Distances are long and fuel is not cheap in Australia either.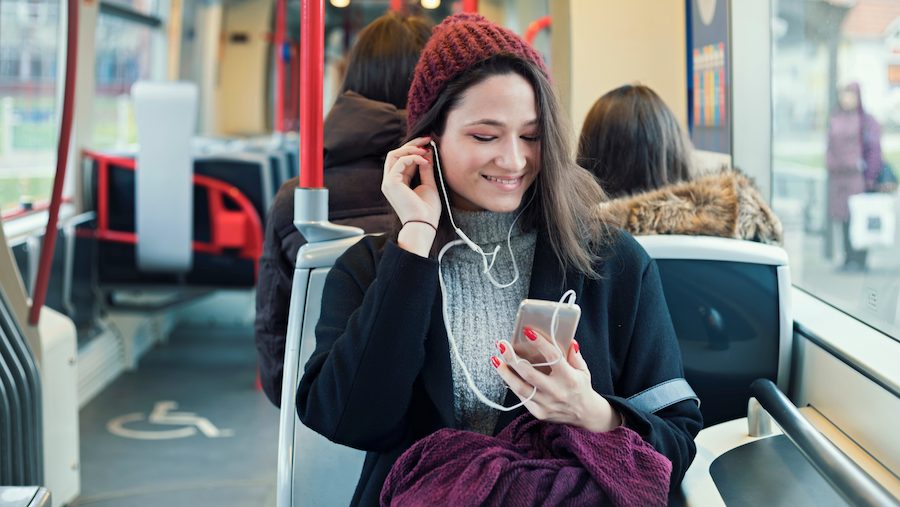 Public transport
Public transport is the cheapest option but it might not be available in some areas where there's no train, tram or bus station nearby. Taking a taxi is more expensive than public transport but cheaper than using your own car. Nowadays there are also several ride-share services available such as Uber.
Australia has a well-developed public transport system which includes trains, buses and trams. The public transport system is available in most major cities in Australia. The train network covers most parts of Victoria, New South Wales, Queensland and Tasmania. Trains also provide services to Western Australia through the Indian Pacific railway line to Perth or Adelaide via Darwin or Alice Springs respectively. Trams only cover selected parts of some cities. Infact, some cities are re-introducing trams or introducing them for the very first time!
Cost of Living in Australia health and fitness in Australia
Thirdly, while the cost of health and fitness in Australia are high, the quality of healthcare is among the best in the world. The average cost for a visit to the doctor is $100, and this doesn't include any tests or treatments that may be required.
Healthcare in Australia may be expensive, but it is also among the best healthcare available. The Australian government has set up a system that ensures that all Australians have access to quality universal healthcare. This system includes both public and private coverage options.
Medicare
Australia has a universal healthcare system. Medicare is how Australian citizens and permanent residents (PR) access healthcare. Almost 14 million Australians also have private health insurance.
The public healthcare system in Australia is funded by taxes and fees paid by citizens, which means it is free for people who are eligible to use it. The Australian government provides these services through a number of different organisations, including Medicare.
Medicare provides free or subsidised medical consultations for those who are eligible for benefits and Pharmaceutical Benefits Scheme (PBS), which subsidies prescription medications for people with certain conditions.
There are many reasons why some Australians decide to have private health insurance. If you have been considering private health insurance, check what you need to know before deciding. How to Find the Right Health Insurance?
Average Salary in Australia
The Australian Bureau of Statistics (ABS) has released its latest report that tells us about the country's average salary for 2022. The average salary for a person working full-time in Australia is about $90,000 AUD per annum.
In the average Australian city, a typical annual salary for a middle-class worker with a Bachelor's degree is around AUD$90,000 before taxes. If you make $90,000 a year living in Australia, you will be taxed $21,517. Your average tax rate is 23.9% and your marginal tax rate is 34.5%.
That means that your net pay will be $68,483 per year, or $5,707 per month. There are many factors that affect the median and average salaries of Australians including industry, experience, age and gender.
Australia's average salary 2022 has increased by 2.6%. The report says that the average salary in Australia is now $68,000 when the wages of both part-time and full-time workers are factored in.
This is a 2.6% increase from last year's figure of $66,500 and an 8% increase from 2016-2017 when it was $64,600.
The ABS also found that there was a 5% increase in salaries for people aged 25-34 years in the past 12 months and a 4% decrease in salaries for people over 55 years during this time period.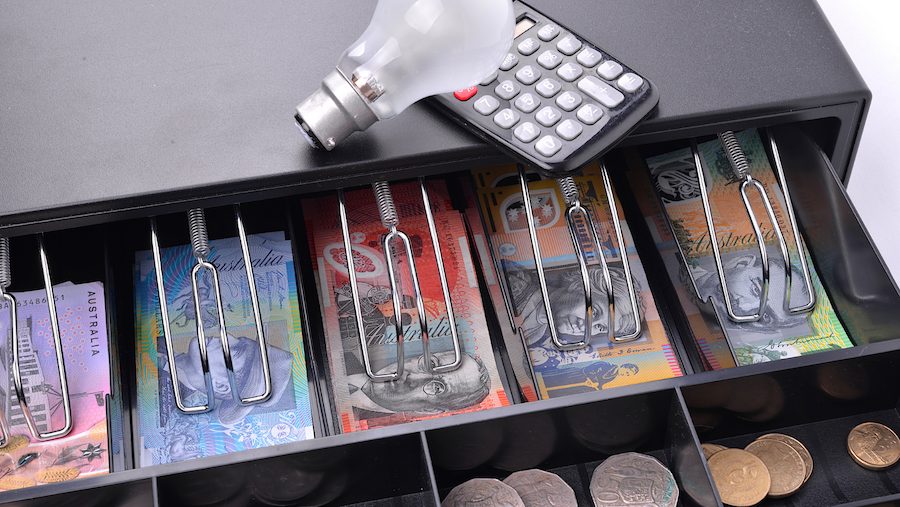 The best way to save money
Eating at home instead going out every day is one way of saving money. Making your own food is much cheaper than eating meals outside. Even takeout pizza will set you back about $20-$25+…
Also look for discounts online. There is plenty available through group buying sites like Groupon Australia , Rebel Deals etc., plus freebies from all kinds of brands – just sign up their newsletters.
About Rocket Remit
Rocket Remit is the worlds fastest international money transfer service. Send money instantly to over 47 overseas countries at very competitive rates. Use the country selector to choose the country. Click here for more information on how to send money using Rocket Remit.
Click here for more information on how to send money using Rocket Remit.