How Rocket Remit keeps you safe
Technology has improved our lives in so many positive ways. However, cybercriminals also take advantage of technology. In recent years, numerous high-profile cyber attacks have resulted in sensitive data being exposed.
Data security is something that everyone should be concerned about. Security breaches occur daily, and the repercussions can be disastrous.
When you hear that personal data from a large company has been compromised, you may be concerned about how to protect your personal information with other services. So how does Rocket Remit keep your data safe?
What is a Cyber Attack?
A cyber attack is where a third party has an unauthorised computer or network access your system. Usually, this means the third party is trying to gain access to the system or network to potentially steal information, corrupt data, disrupt service or gain control of a system.
How does Rocket Remit keep your money safe?
Rocket Remit is a registered and fully licensed Australian money transfer service that follows all the rules as set by regulatory requirements. This includes best practice approaches to collecting and storing data so that only the absolute minimum personal information is collected or stored.
Our customer care team are more than happy to answer any question you may have about our services, or your transactions.
We're constantly monitoring!
Your data security is the highest priority at Rocket Remit. To protect you from fraud and hacking attempts, our team of experts use a variety of security and risk management procedures to keep your account safe. We monitor all transactions to identify suspicious account activity and behaviour.
Rocket Remit accounts are protected with multiple methods of authentication:
– Your mobile phone (we will send you a message to ensure it's you)
– Your password (be sure to choose a secure password you don't use anywhere else)
– SMS reply-confirmation (you must personally authorise all remittance transactions by SMS from your mobile phone)
Data encryption is another way we keep your electronic information safe.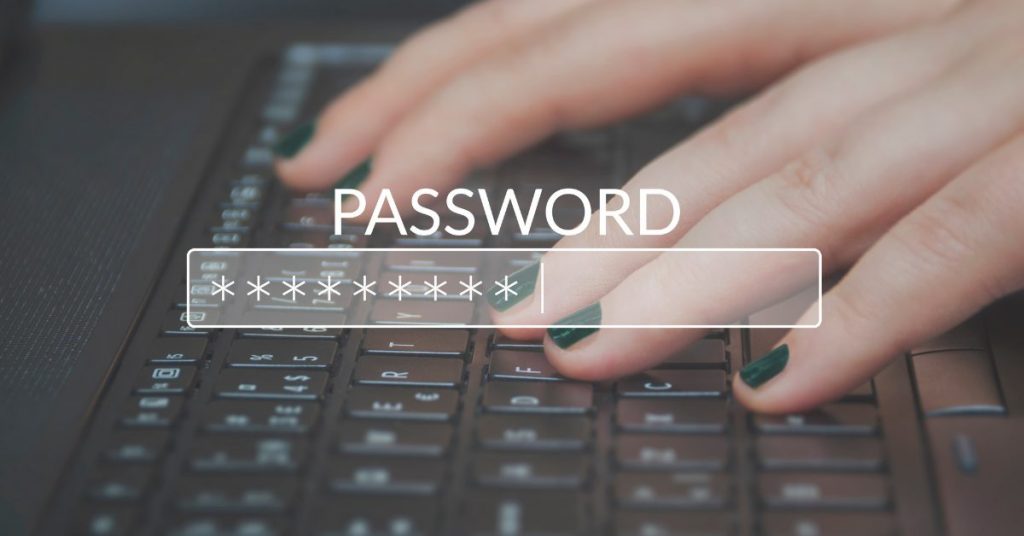 Committed to Security – it's in our DNA
Keeping our clients' data safe is our top priority. We consider privacy and security fundamental requirements and core functions within our service.
At Rocket Remit we hold ourselves to the highest privacy and security standards for all of our customers and use the latest and best available methods to achieve this.
We verify your account with a phone call!
Yes, that's right! We call our clients to welcome them to our service! That means to verify your account, you may need to keep your mobile phone handy. We love speaking with our customers and helping them with whatever they need, especially with their first Rocket Remit transaction.
To use Rocket Remit, you must be able to receive phone calls and SMSes plus you will need to be able to send an SMS from your phone.
Protected payment systems
Electronic payments are now part of everyday life. The growth and nature of payment methods provide convenience for consumers, but this also increases complexity and risk.
That's why we use the most secure payment technology to secure all money and data is absolutely safe. You can safely load your Rocket Remit account using your Credit or Debit card, Internet Banking or POLi.
Encrypted data across all communication
We encrypt sensitive information such as payment and customer data. We use encryption to help protect your data from snooping eyes. No one can read your data when it is encrypted!
We also constantly monitor our cloud services and our software to protect them from viruses and hacking attempts.
We do everything in our power to keep our customers safe.
Our security experts are always on the lookout for threats that may come our way. They're responsible for setting up, monitoring and maintaining customer data.
How do I recognise and avoid personal data scams?
– Choose a password that is difficult to guess.
– Use a different password for your logins.
– Never save your passwords on your computer.
– Avoid using public computers or WiFi hotspots and keep your computer virus protection up to date with the latest anti-virus and anti-spyware software.
– Before you enter private information or payment details online, check if the website is secure.
– Check for a URL starting with 'https' and the closed padlock symbol, or use a reputable payment provider such as PayPal.
– Never click on links, emails or social media messages you have received from strangers and do not open the attachments – just delete them.
– Keep your profile private on social networks. Scammers can use your data and images shared online to create a fake identity or even steal your identity.
– Read the news and stay informed to recognise and avoid scams as there are always new fraud methods and scams.
Top ways to check if a website is safe
Check the SSL certificate (Secure Sockets Layer) and make sure it is valid and matches the name of the business website you are visiting.
1. Look for a padlock icon near your browser's location field. The padlock symbol means that the connection is encrypted using SSL
2. Look at the uniform resource locator (URL). A secure URL should begin with "https" rather than "http."
3. Use security tools to evaluate the site (such as antivirus software)
In September 2022, customers of Australia's second-largest telco OPTUS were advised they could be at risk of identity theft as a result of a major data breech. Customer are encouraged to remain vigilant and report any suspicious activity.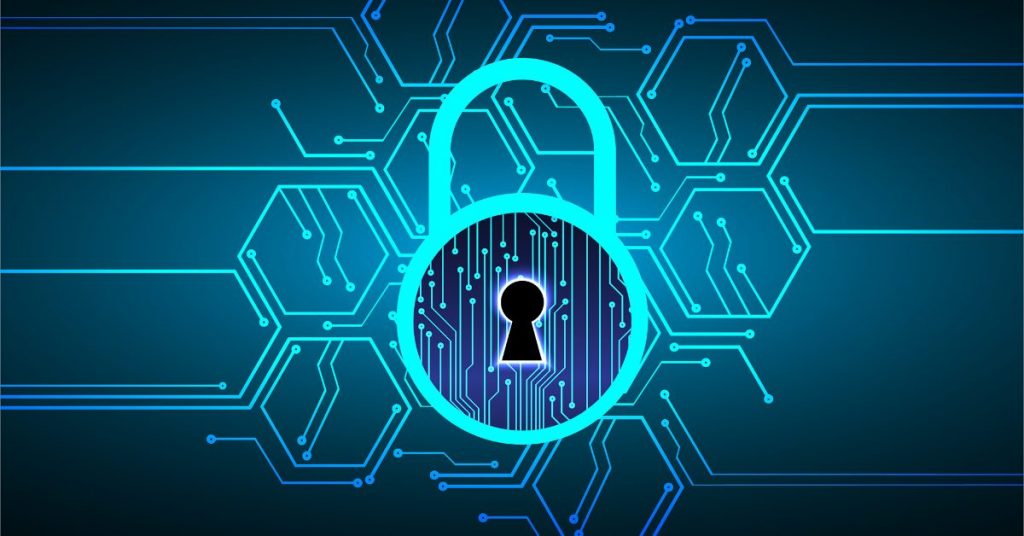 About Rocket Remit
Rocket Remit is a cross-border remittance company that offers safe and secure money transfers. Send money instantly to over 48 overseas countries at very competitive rates.
Use the country selector to choose the country and check the rate.
Click here for more information on how to send money using Rocket Remit.